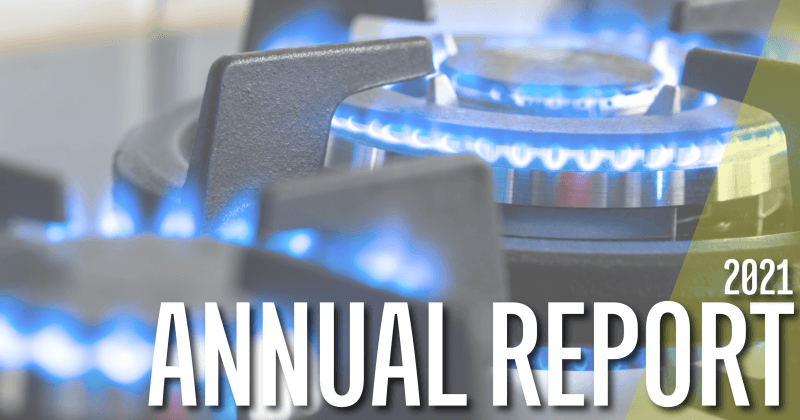 Anyone trying to clean a range top knows the frustrations of burnt food and staining that won't lift - Lincoln Industries has a solution.
The Innovation team at Lincoln Industries has developed a proprietary coating – Xclusive – that solves this problem with easy-clean properties. As part of a broad family of ceramic coatings, Xclusive has multiple formulations that serve different purposes and applications.
Built on easy-clean and non-stick technology initially developed for cookware and bakeware, Xclusive coatings have multiple formulations for various applications, including high heat up to 1,000F (537C). In addition, Xclusive coatings have strong adhesion, wear abrasion, impact, chemical, stain, and thermal shock resistance. FDA-compliant Xclusive coatings are available in various colors, sheens, and sparkle effects for customizable formulations.
Xclusive coatings are suitable over various substrates, including mild steel, stainless steel, aluminum, aluminized steel, bronze, cast iron, enameling iron, and glass. Clear formulations are available and highly suitable for stainless steel applications where cleanability, non-stick, and hydrophobic surfaces are desired. In addition, Xclusive coatings effectively prevent oxidation and yellowing of stainless steel substrates in high-heat conditions.
Lincoln Industries' expertise in coatings and surface finishing and its proven record of solving customers' complex challenges make it an ideal Xclusive partner.
Read more stories from Lincoln Industries in our 2021 Annual Report.