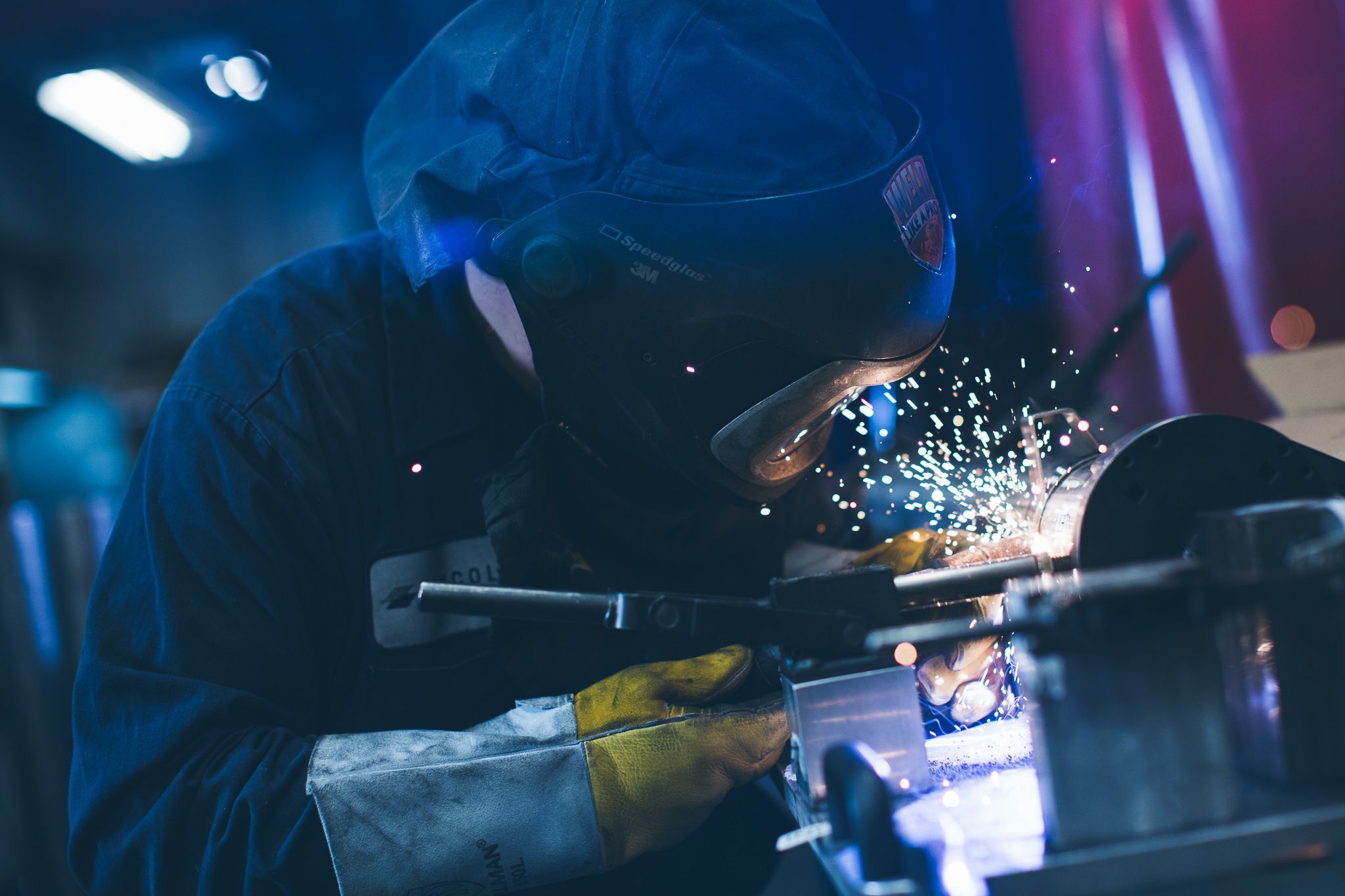 We manufacture and finish tube
Lincoln Industries offers fabricated tube assemblies ranging from simple designs to complex multi-axis configurations for carbon and stainless tube from 3/8" to 8" in diameter and a full range of wall thicknesses. Our processes include pipe bending, forming, flaring, beading, expanding, swedging, brazing, and welding. 
Our tube fabrication facility in Lincoln, NE, performs much of our large tube fabrication, and our location in Pine Island, MN, fabricates smaller tube diameters. Our fabrication-focused facilities give us the capacity to take on large projects, and our CNC tube benders allow us to produce complex, multi-bend pipes with small radius dimensions and minimal welds. 
Becoming vertically integrated with small and large diameter tubes allows us to provide customers in the motorsports, heavy-duty truck, and UTV/ATV industries with a quality product from fabrication to finishing. 
Our ability to fabricate tube, polish, and plate in-house ensures the highest quality product with reduced lead times, providing your company with a competitive advantage. For more details on our tube fabrication services, click here.