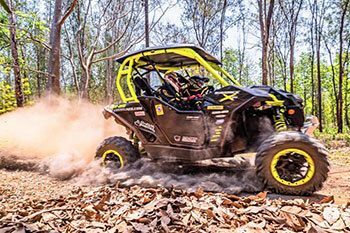 Performance and style are key in the powersports industry. We've worked with UTV/ATV, snowmobile, motorsports and marine brands to create technologies that increase the performance, extend the life and enhance the style of their products. With each customer we work hand in hand to understand the challenges they are facing and our team of specialized engineers develops solutions that meet these needs. 
We have performed onsite testing on UTV/ATV and motorsports products to validate and provide extensive analysis of our technologies. Our work within the powersports industry has resulted in solutions that provide a lasting competitive edge to each of our customers in the areas of heat management, protection, performance or style.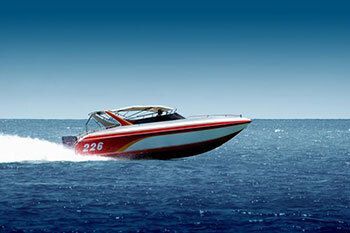 Our heat management technologies:
Reduce the heat of the engine components
Mitigate fire risks
Redirect heat in the exhaust.
Our protective technologies:
Provide chemical and corrosion resistance
Reduce warranty claims
Extend the life of vital engine components
Offer high durability, wear resistance and abrasion resistance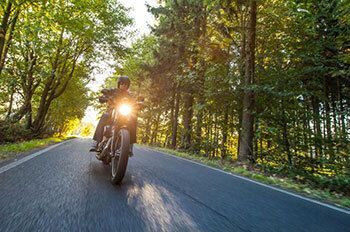 Our cosmetic technologies:
Provide unique, trend-setting style
Offer a high quality, durable finish
Include thermal and UV performance benefits