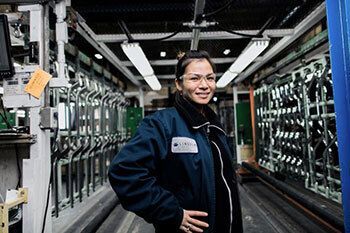 Vision
We are a company focused on growth, culture and profitability, driven by core excellence and innovation.
Mission
Making great brands better.
Values
We live our values each day, it's one of the many things that sets our culture apart. Our Beliefs and Drivers have been at the core of the work we do every day for over 20 years. The Beliefs are the behaviors we value and the Drivers are our guiding business principles - together these drive success in our business.