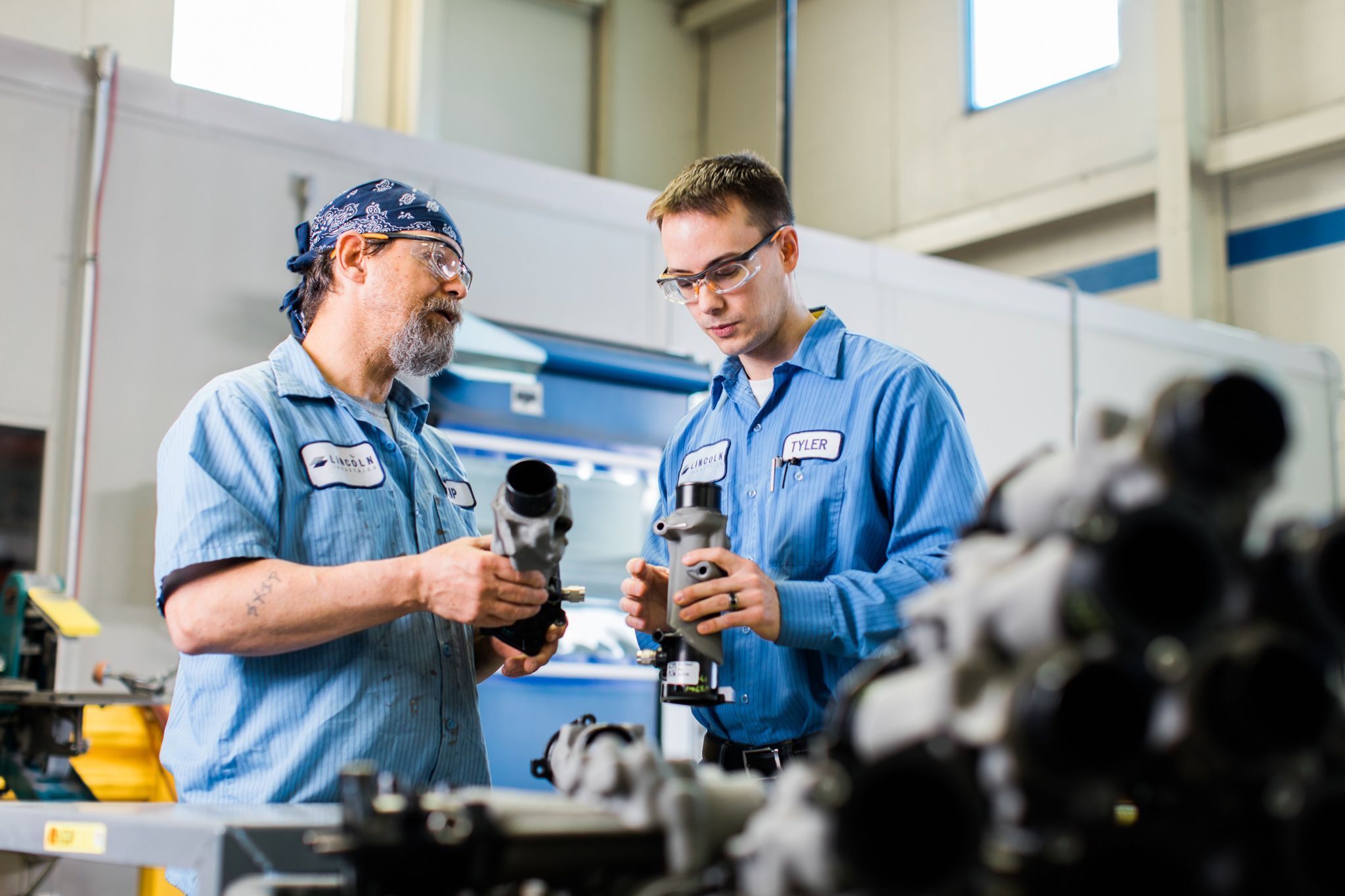 Our insulations are proven
We understand that within the industries we work OEMs encounter many heat management challenges. In response, we've developed customized insulation solutions that perform at high temperatures and keep heat isolated to improve rider comfort, reduce heat in surrounding components and greatly reduce surface temperatures.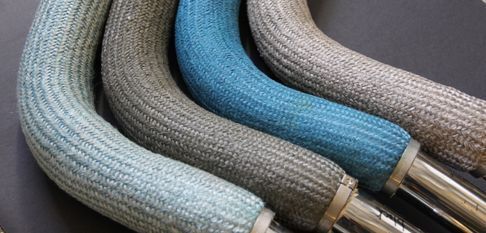 These insulations are being used for motorsports, UTV/ATV, automotive, exhaust and heavy duty truck applications. Our onsite testing lab and extensive testing capabilities allow us to provide insulation solutions that meet OEM standards and have validated performance capabilities. Each of our insulations fall within our ThermoLinc ® technology family and provide significant heat management benefits.
| | |
| --- | --- |
| ThermoLinc® Insulating Technologies | |
| ThermoLinc® Genesis | Thermal insulating coating that reaches up to 400°F. |
| ThermoLinc® Frontline | Thermal insulating textile pad. |
| ThermoLinc® Jacket | Highly durable metal encapsulated insulation. |
| ThermoLinc® Elite | Textile insulation for deisel and gas exhaust applications up to 1800°F. |
| ThermoSox® | Thermal insulating sleeve for tube up to 1112°F. |