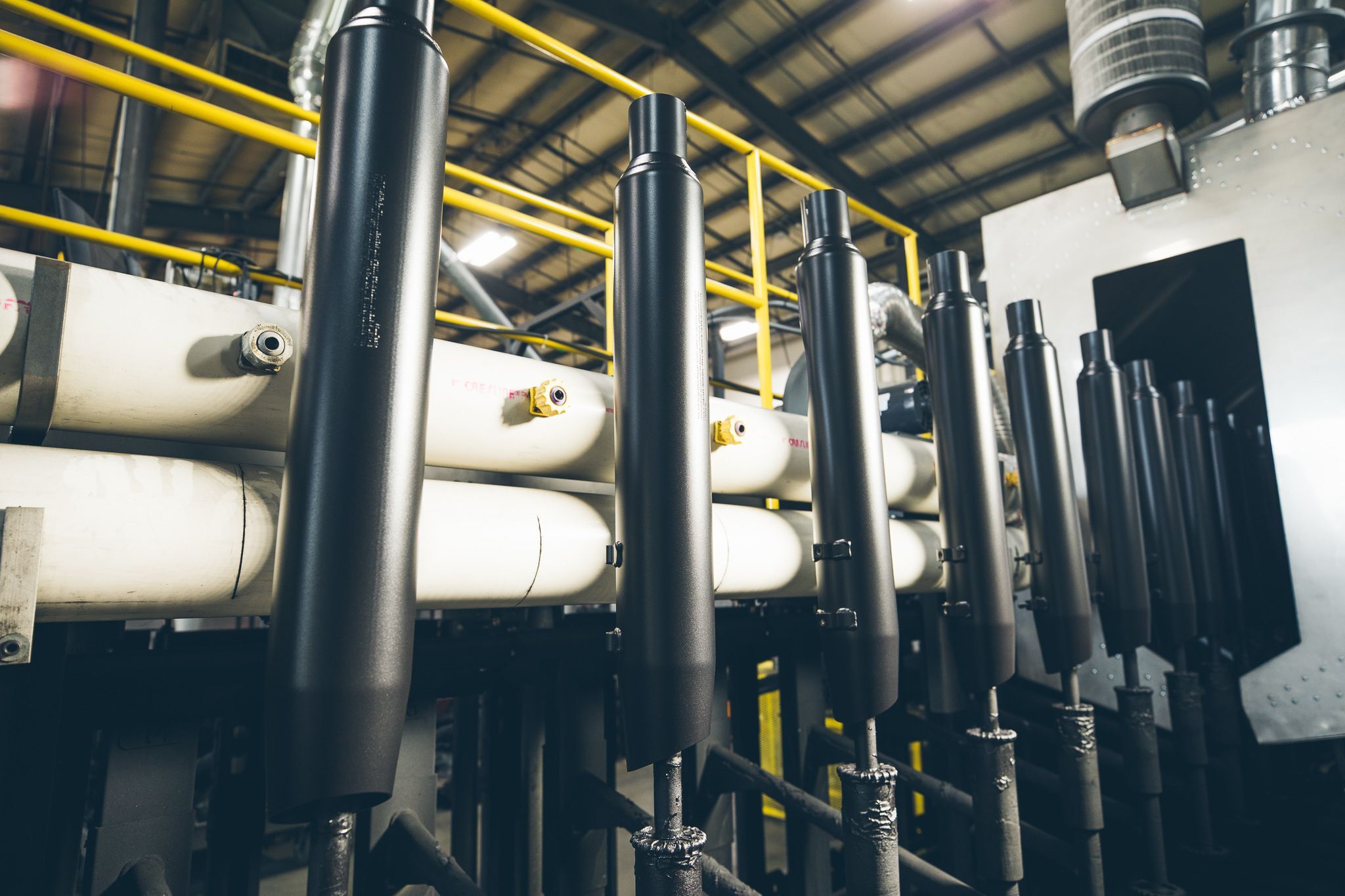 Our coatings make an impact
Our specialized engineers have developed coatings that provide performance, thermal, protection and cosmetic benefits. Today, our coatings are used in motorsports, engine, heavy-duty truck and automotive industries. We work with large OEMs to produce coatings that solve heat management challenges, extend the life of products, prevent warranty claims and enhance or differentiate product style.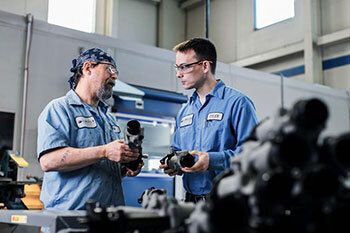 Our proprietary coatings fall in one of three technology families:
ThermoLinc® - Technologies that provide heat management solutions.
ArmorLinc® - Technologies that provide protection/functional solutions.
StyleLinc® - Technologies that provide cosmetic solutions.
| | |
| --- | --- |
| ThermoLinc® Insulating Technologies | |
| ThermoLinc® Genesis | Thermal insulating coating that can be used for applications up to 400°F. |
| ThermoLinc® Escape | High emissivity coating that can reach up to 1400°F. |
| | |
| --- | --- |
| ArmorLinc® - Protective/Functional Coatings | |
| ArmorLinc® Vault | Friction reducing and corrosion resistant polymer coating that can replace e-coat. |
| | |
| --- | --- |
| StyleLinc® - Cosmetic Coatings | |
| StyleLinc® Midnight | Black, high temperature cosmetic silicone coatings. |
| StyleLinc® Apex | Black, high temperature cosmetic ceramic coatings. |
| StyleLinc® Dusk | Black, high temperature cosmetic powder coatings. |
---
Related Technology