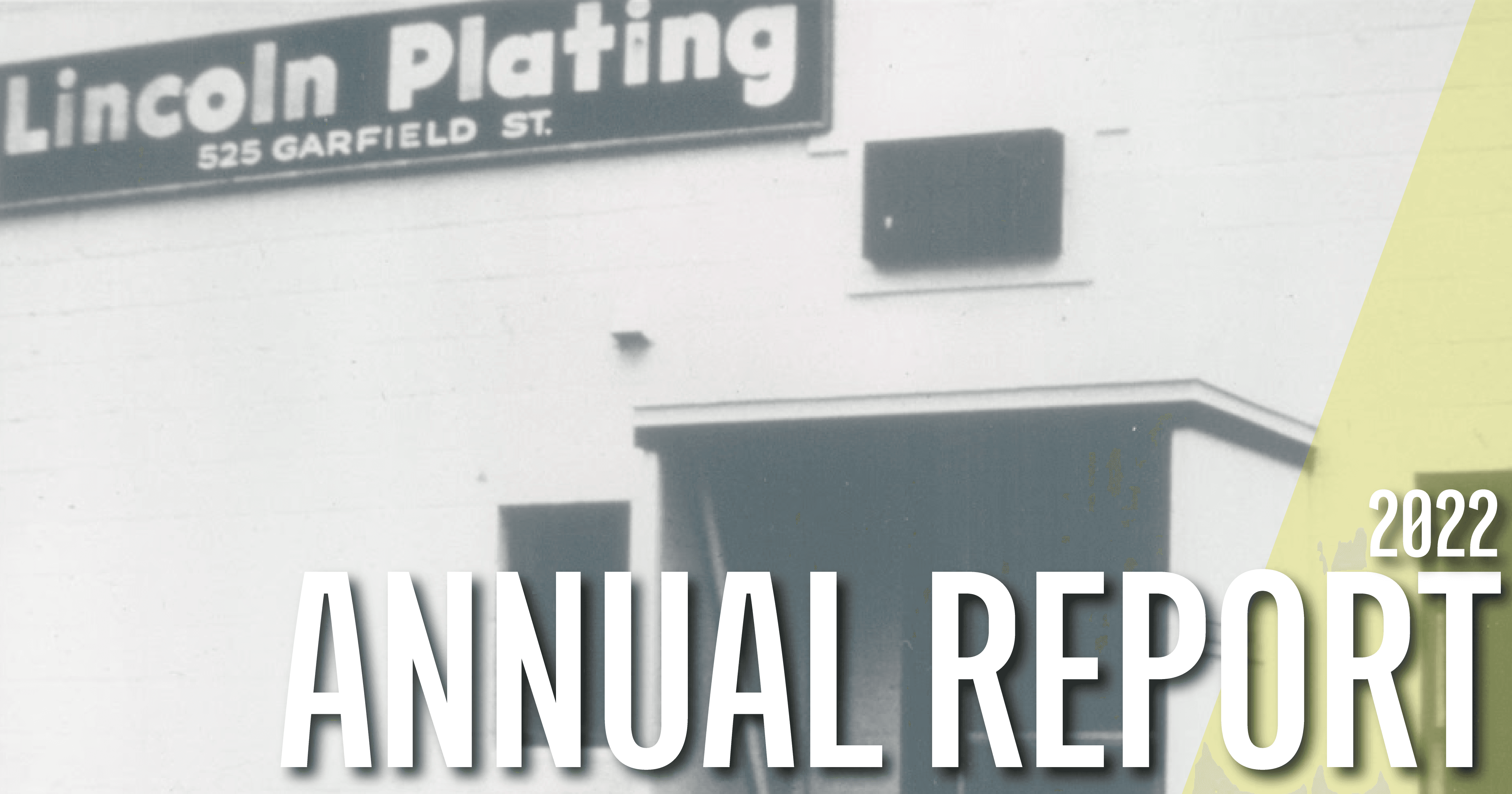 Seventy years after it was founded, Lincoln Industries behaves more like a startup than a mature, well-established company.
Born out of the optimism following World War II, when young men and women believed anything was possible, Dale LeBaron founded Lincoln Plating. Ironically, the date was June 13, 1952—a lucky Friday, the 13th, as it turned out. It was a one-person business that would be known as Lincoln Plating. In 2007, the company changed its name to Lincoln Industries to reflect its focus on manufactured products.
Lincoln Industries strategically differentiated itself from its competition by successfully transforming from a finishing company into a supplier of manufactured products focusing on large, technically challenging projects. As a result, Lincoln Industries has grown to more than 1,400 people in Nebraska, Wisconsin, Minnesota, and Mexico. "We have added positions in all of our markets, with plans to add over 100 people in Lincoln in the next year," said Lincoln Industries CEO and Chairman Marc LeBaron. "While we have been highly successful with our metal finishing and manufacturing growth, we now have an added focus on providing new products through our branded products companies."
"I am optimistic about Lincoln Industries' growth," LeBaron said. "We've broadened our opportunities by acquiring new businesses and investing heavily in expansion in Lincoln, Nebraska, including our branded products. Introducing our own products was a natural result of the company's position as the nation's largest metal finisher and continued expansion into manufacturing."
Lincoln Industries' first branded product line, Lincoln Chrome, focuses on the aftermarket Class 8 truck accessory market. The Khrome Werks brand focuses on aftermarket motorcycle accessories for Harley-Davidson and Indian motorcycles. Both brands are committed to offering the highest quality craftsmanship in the market. With the Lincoln Chrome and Khrome Werks' brands, Lincoln Industries is at the forefront of the aftermarket trucking and motorcycle markets. The company will continue investing heavily in its brands, believing these products offer outstanding opportunities for future growth.
"While we have grown from one person in 1952 to more than 1,400 today, we are still a family-owned business. My daughters Katie Haszard and Kassy Knudson are now third-generation owners continuing the tradition of making our people feel welcomed and valued," LeBaron said. "We know the importance of our people's roles and hope everyone at Lincoln Industries finds pride in their work."
Lincoln Industries is known in the community for its culture of family, work-life balance, career building, and wellness program. "We commit to our people to provide outstanding benefits and a culture that encourages innovation, growth, and support," said LeBaron.