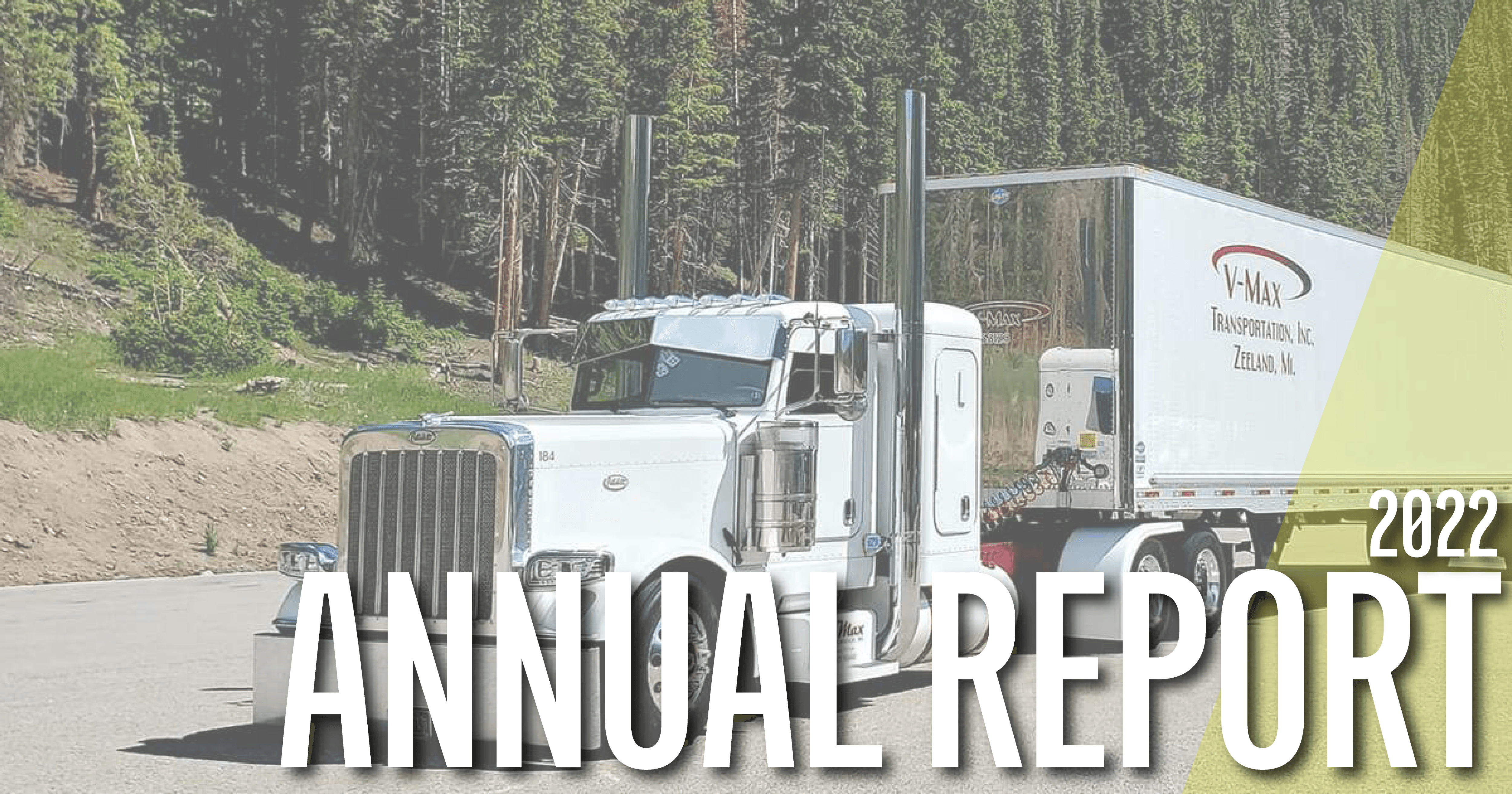 2022 started with a dream that Lincoln Industries should make Khrome Werks 4.5-inch HP-Plus muffler cans in-house at the Nebraska facility. A diverse team quickly implemented a plan in partnership with the integration team and developed a timeline, goals, and identified hurdles to anticipate.
"While working on the plan to integrate cans, we saw an opportunity to bring the exhaust tips in," shared SourceOne's Operations Manager Brent Wohl. "It added excitement to the project as our other supplier struggled to keep up with the demand."
Lincoln Industries acquired SourceOne in 2018, which exposed the company to new industries and projects. It also allowed for more internal integration opportunities. As strategic moves were made for the futures of Lincoln Chrome and Khrome Werks, SourceOne's identity has shifted to allow capacity for the branded products to grow in-house.
"We were struggling with two value steams, and with the changes we've made, eleven months later, we're manufacturing muffler cans, tips, and painting tips," said Wohl. "Because of the adaptability of our environment and the support of several groups to get this plan in place, we're machining 1,200 tips and painting them each week."
Though many businesses have felt the impact of backorders in the last two years, Khrome Werks experienced it in a very particular way. With added sales representatives and brand recognition, the company saw exponential growth, which resulted in challenges in keeping up with muffler orders. However, the changes made to the SourceOne facility and integrating machining in-house have allowed us to overcome the shortage of 3,300 sets of mufflers. As a result, as of November 2022, not only was Khrome Werks keeping up with sales as they were coming in, they were continuing to clear out the backlog.
At the end of 2023, the goal is to have 85% of the Khrome Werks products moved into the Lincoln, Nebraska, facility. Baffle and system fabrication will move first, followed by headers, heatshields, sissy bars, and side straps.
Khrome Werks isn't the only Lincoln Industries brand that has experienced significant shifts in growth. Lincoln Chrome, Lincoln Industries' aftermarket heavy-duty truck and accessories company, doubled output on bumpers from 2021 to 2022.
"We implemented a 2nd and 3rd shift dedicated to nothing but Lincoln Chrome," says Wohl. "SourceOne was a perfect fit to help consume the bumper-build process."
The process starts with a flat piece of sheet metal, custom-leveled to our dimensions to minimize scrap. Next, the laser cuts the blank, and the manipulator (which can be operated ergonomically by one person) picks it up with suction cups and moves it to the press break. The bumper then heads to welding and plating before being packaged and shipped.
"Though we've been making bumpers for years, they were traditionally low volume," said Branded Products Director Nate Meiergerd. "We can contribute this growth to the Lincoln Chrome sales team, who have been building relationships with their dealers and brand recognition around the nation, and to our operations teams for making the necessary changes to supply the parts on time at these higher demand levels. Without the work of both groups, we would not be able to sustain the volumes we are experiencing."
Our ten-gauge steel bumpers are competitive in the marketplace as Lincoln Chrome has a significant advantage with four to six weeks lead times against competitors' eight weeks.
"The adaptability and years of knowledge SourceOne provides has made transitioning work to their facilities seamless," Meiergerd said. "Lincoln Chrome and Khrome Werks have dedicated sales teams working hard to educate the marketplace on our products and reach big sales goals. Having support across different facilities to aid in that is huge."