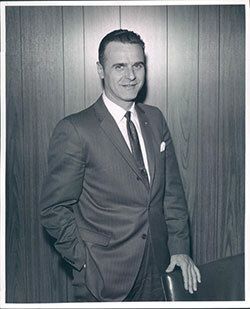 70 Years of Finishing
Lincoln Industries, formerly known as Lincoln Plating, was founded in 1952 by Dale LeBaron. Over the following two decades, what began as a small custom shop specializing in made-to-order solutions for consumers shifted to an organization focused on serving the needs of regional businesses. In the 1970s the Clean Water Act was passed, allowing the company to become environmentally compliant and in doing so, develop a strong competitive advantage. The cost to become compliant was large, and to offset this cost, the business would have to grow fast. Expanding its customer base and offerings, Lincoln Plating began its tradition of strategic growth. With a strategy of targeting premium OEMs and combining finishing with supply chain expertise Lincoln was able to grow outside of the traditional regional customer base of most plating companies. The result was double-digit annual growth rates.
In 2007, plating had become only a piece of the solution we were offering our customers. As our strategy and growth became more aggressive and our proficiency in solving technically difficult problems grew, the company definitively stepped into a new role as a manufacturer, changing our name to Lincoln Industries.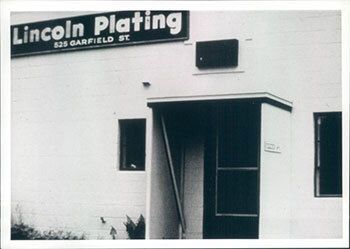 Today, Lincoln Industries is a large-scale manufacturer focused on providing solutions around technically difficult finishing for premium brands. In the past four years we have acquired three companies bringing us to 10 locations across the Midwest and Mexico. We are well-positioned to meet the changing needs of our customers and evolve in a dynamic industry.